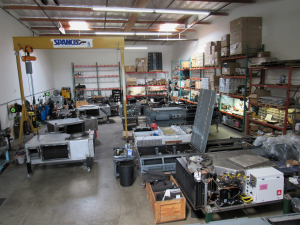 This is the toughest season of the year on your HVAC units. Components can accumulate more wear-and-tear in high temperatures and humidity. If left unchecked, these things can cause major functionality issues.
As the Rail HVAC Unit Specialists in the US, we are currently servicing and overhauling our highest number of AC units to date for various transit agencies all over the country.
We continue to grow, hiring on more employees, and offering a broader range of HVAC service/overhaul work to keep up with ever-increasing demands in the mass transit industry. We encourage transit maintenance facilities to reach out to us to see how we can help you as the heat of the Summer begins.